small.hotel.Sonne
SMALL.HOTEL.SONNE
Welcome high above the roofs...
...above the roofs of the garden city of Merano, on our sunny high plateau, in the center of the Passeier Valley and the Vinschgau Valley. Here the Merano countryside is literally at your feet. And on top of that, a versatile hiking world with dreamlike Waal paths and fantastic high mountain tours is just waiting to be discovered by you.
And then right in the middle of it all: THE SUN :-)
Enjoy sunny moments!
and look forward to beautiful moments in our 7-room small.hotel SONNE
Small and fine....
for well-being and enjoyment Rooms to cuddle...40m² individuality
Time for your loved ones...your private panoramic balcony for special views peace to relax...
the roof terrace, our little paradise life is a pleasure....ob to the aperitivo, a delicious apple strudel or a pampering dinner in the evening in our á la carte restaurant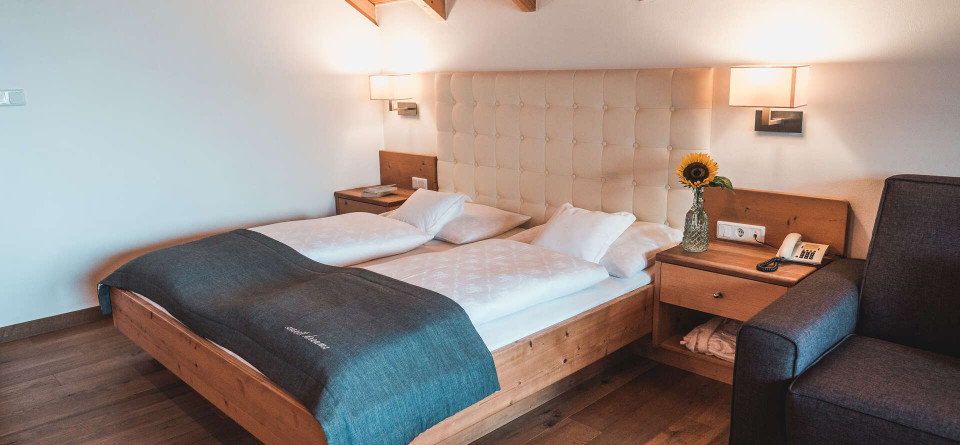 ONLY 7 ROOMS
Our rooms invite you to spend the afternoon with a shepherd, to cuddle up together and to watch shooting stars on the large private panoramic balcony....
The roof terrace
...very close to heaven
Relax in the whirlpool with a Prosecco (the tingling sensation comes on its own), dream on the sun lounger and simply feel good.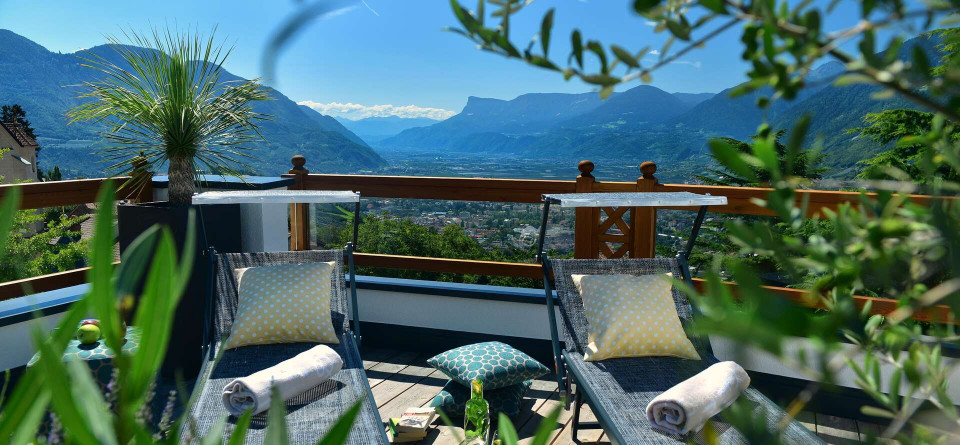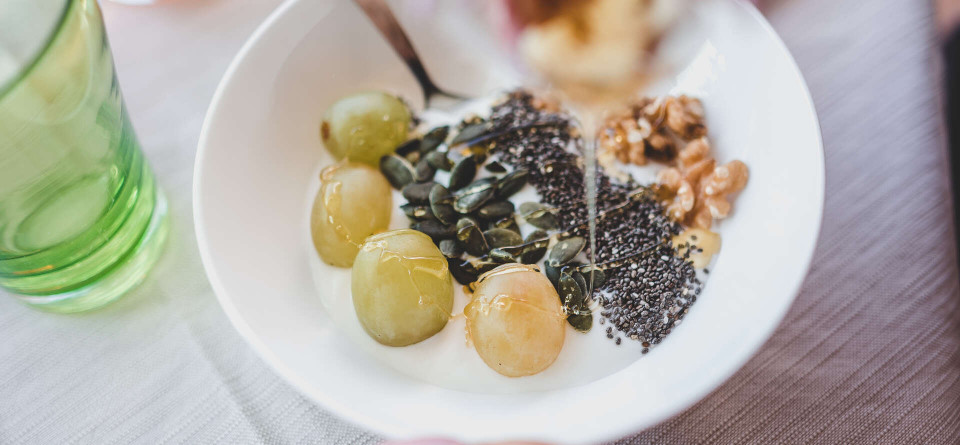 Breakfaaaaast
Today I sit outside
Enjoying breakfast with a cup of coffee on the terrace and letting the sun warm you up... We can't imagine a much nicer start to the day.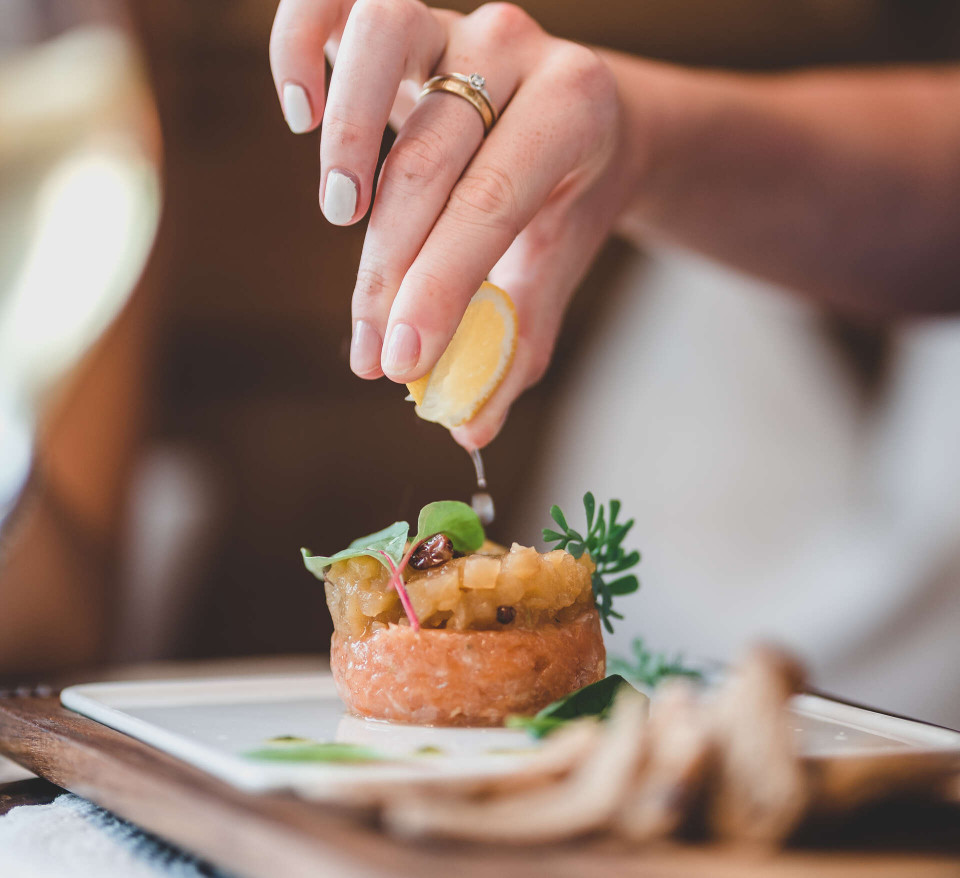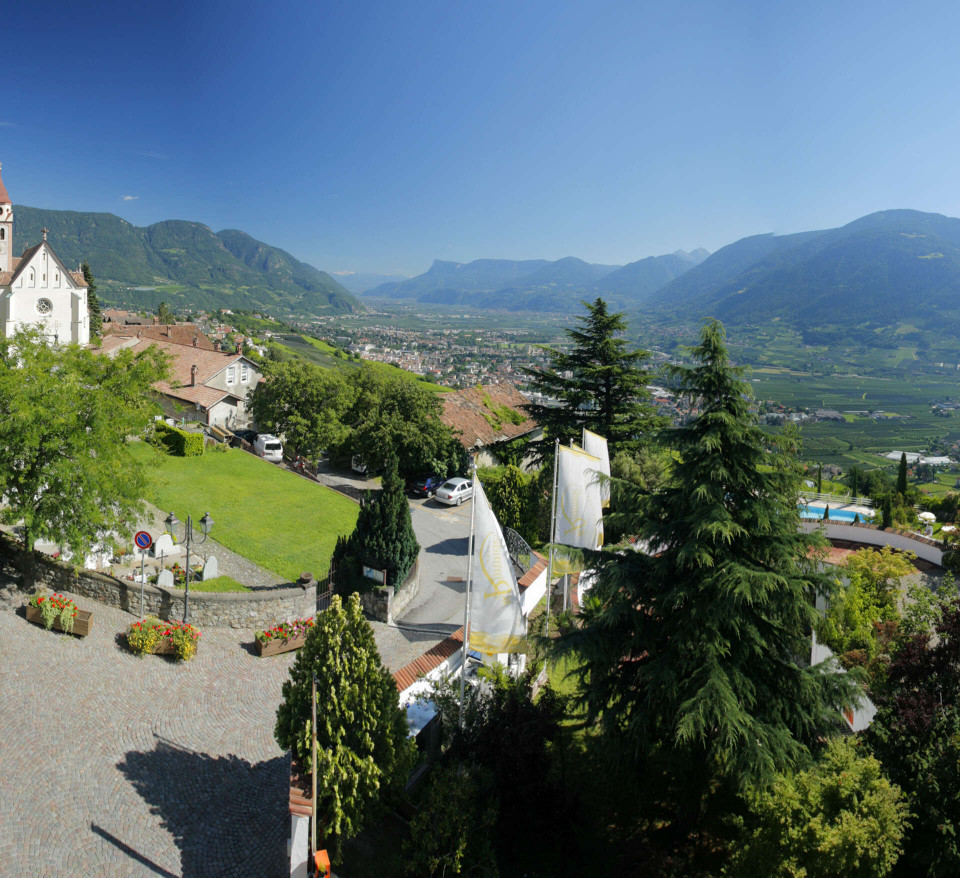 small. offers specials
Shopping & wellness & enjoyment
Our offers